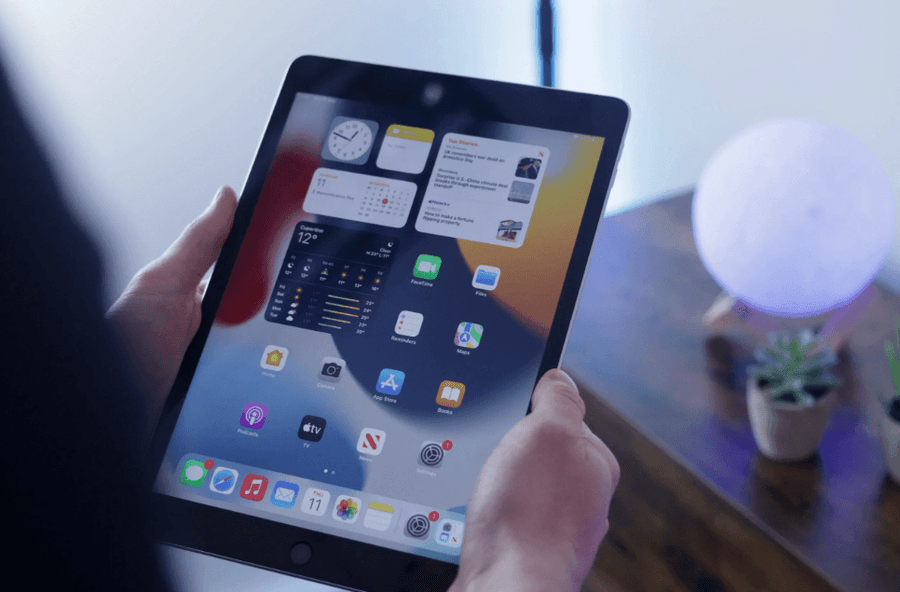 What is a Gaming PC – How to find the Best Affordable Gaming PCs
How to find the Best Affordable Gaming PCs
A Gaming PC with so many brands and specifications is a great way to enjoy the latest games at high resolutions and fantastic visual quality. 
Affordable Gaming PCs are all you need to get you through the PC gaming door to play games.
The best affordable PCs let you get in the game without bankrupting yourself.
Gaming PC
A Gaming PC has the deepest, broadest, and most varied selection of games on any platform. It encompasses the widest player base. The major reason gamers of buying a gaming PC is because it has more powerful components. A powerful CPU with more cores and higher clock speeds, and a higher-end graphics card can make games run faster. 
A Gaming PC makes a real difference to your limited playtime. It ensures that games look as good as they can and don't hitch, stutter, or break immersion through graphical glitches or dodgy-looking shadow effects. It will also make sure that if you are playing something competitive, your PC doesn't get in your way.
Affordable Gaming PCs
PC Gaming might seem too expensive to get into, but affordable gaming PCs offer a surprisingly way into the hobby. You don't have to spend a full month's salary to afford a gaming PC to play the best PC games. You can easily get an affordable rig with a shiny CPU and graphics card for a grand or less.
An affordable Gaming PC is all you need to get you through the PC gaming door to play games. You may get a PC with a small SSD or only one stick of RAM; however, you can easily upgrade or replace these components down the line. Similarly, if you want to upgrade to a 4K gaming monitor you can always buy a more powerful GPU in the future.
The best gaming PCs are pricey, particularly if you plan to play graphically-intensive games at high or, ultra settings, but finding an affordable gaming rig is not impossible. It is entirely possible to find desktops to help you get started with PC gaming without having to spend more. The most significant thing is to find configurations with a strong enough processor and graphics cards to meet your needs.
Types of Gaming PC
Many types of gaming PC are capable of handling the most resource-demanding and graphically intensive video games in the most elegant form factor possible. While these are great at what they provide, they often come with the highest price tags in the PC market. When you have a powerful gaming PC, it pays off in several ways. It handles animation, graphic design, streaming movies in 4K on your TV or simply getting work done. 
What are the Considerations while Buying an Affordable Gaming PC?
It is important to get a balanced gaming PC that ensures you have the best storage for your gaming PC to get the right specs in place for your needs. 
Key Areas to Look for in a Gaming PC
Price 
Graphics Card
RAM/ Processor
Hard Drive
Separate GPU
The renewed competition between AMD and Nvidia graphics cards has never been more affordable. The Nvidia RTX 3060 has become the right graphics card for most people. The AMD Radeon RX 6600 XT and AMD Radeon RX 6700 XT or their latest slightly updated successors often come with even lower-priced rigs. Therefore, if you are looking for something affordable, the AMD Radeon RX 6500 XT is a solid bargain-basement performer.
Processor
It is another thing that should be considered for your gaming PC. Although the CPU does not directly drive how your games will look, they do determine how well they will run. The latest processor is less important than having the latest graphics cards, but Intel's 12th Generation and AMD's 5th Generation CPUs represent the largest CPU improvements we have seen in years past. Hence, it is worth seeking out the newest chips you can find if you can afford them.
Overall, you should find a gaming PC with either an Intel Core i5-12400 or AMD Ryzen 5 5600X. When you are shopping for an affordable gaming PC, you might also come across configurations with an AMD Ryzen 5 5600G or Ryzen 7 5700G. These offer amazing integrated graphics, great performance, and often extra savings, so there is no reason to avoid options with these CPUs.
RAM
The amount and speed of RAM you have in your gaming PC are other important factors. At the very least you want to have a minimum of 8GB of DDR4 RAM, however, most gaming PCs come with at least 16GB of memory. Additionally, you should keep in mind that it is usually cheaper to upgrade your RAM than to do it at check out, so you might find it more economical to choose s configuration having less memory and purchase a separate kit to install.
Affordable PC Gaming
PC gaming can be costly; however, it doesn't need to be. The best affordable gaming PCs let you get in the game without bankrupting yourself. The option in contrast to purchasing a prebuilt gaming PC is to construct one yourself. In any case, assembling a nice apparatus takes time and tolerance. An affordable gaming PC arrangement can sidestep that whole step assuming that you regard yourself as ailing in both.
One of the greatest benefits of assembling your spending plan gaming PC build is the capacity to select every part of the framework. This permits you to require some investment in looking for arrangements and tracking down the ideal blend of parts to accommodate your spending plan and execution needs. The drawback for most unpracticed manufacturers is that this entire cycle can require some investment and can cause very much a migraine assuming something turns out badly. This is where prebuilt gaming PCs truly sparkle.
Lowest Budget for a Gaming PC
Alienware Aurora R10 Ryzen Edition – $1175
Omen 30L – $850
MSI Aegis SE – $1099
HP Pavilion – $699
Is it Affordable to build or buy a gaming PC?
While buying parts separately, notwithstanding, they are much of the time superior to the mass-arranged parts that go into pre-fabricated PCs. Whether you are supplanting a more seasoned PC, setting up a computerized arrangement, or preparing a new or transitory office that needs just straightforward processing, a financial plan or smaller than usual PC might finish the work.
The costs of AMD and Nvidia keep on diminishing although AMDs are falling quicker - which is uplifting news for everybody. AMD design cards are reliably approaching MSRP (Manufacturer's Suggested Retail Price) and that implies it will ideally be more straightforward to get your hands on reasonable gaming PC parts, and subsequently less expensive pre-assembled gaming PCs.
Affordable Pre-Built Gaming PC
At the point when you pay the premium to design or buy a prebuilt PC you are paying for something other than the parts. You are paying for guaranteed administration, support, and the inward feeling of harmony that your framework was assembled by experts. These are a portion of the things we esteem exceptionally while considering the best spending plan for gaming PCs.
Eventually, it is continuously going to be more costly to fabricate a spending plan gaming PC than it will be to get one since producers will get OEM valuing on parts that they request in mass, which will truly affect the lower-end of the cost scale.
In any case, pre-constructed PCs are frequently worked with a cautious blend of parts to amplify execution at that cost. This frequently intends that if you have any desire to overhaul one part.