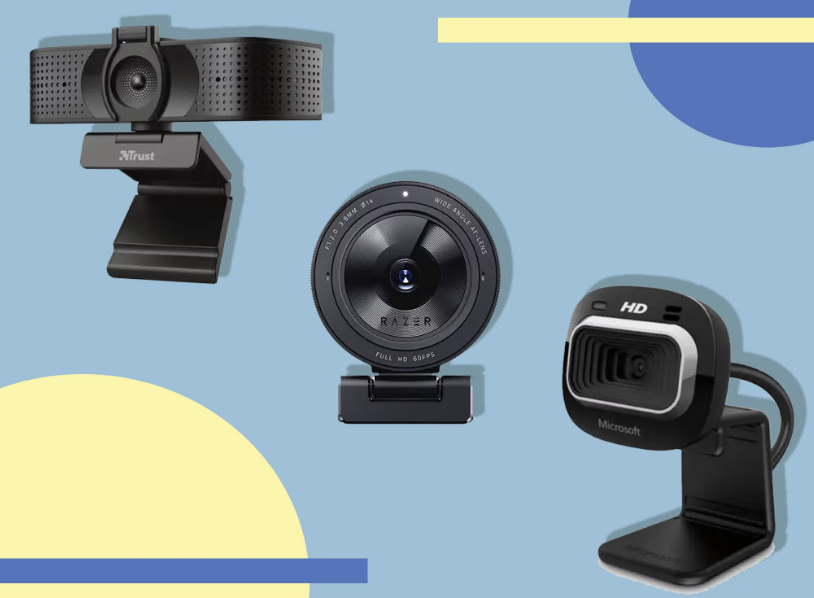 Streaming Webcams | Logitech Webcams | Best of 2023
In the corporate world, streaming webcams are often used for business video conferences and facilitate remote communication and collaboration.
Logitech has rolled out quality products, and its webcams are no different; they boast sensors and solid build quality with many features while keeping the price reasonable.
Webcams are a worthwhile investment and give the flexibility to aim it wherever you want without wrestling with your laptop.