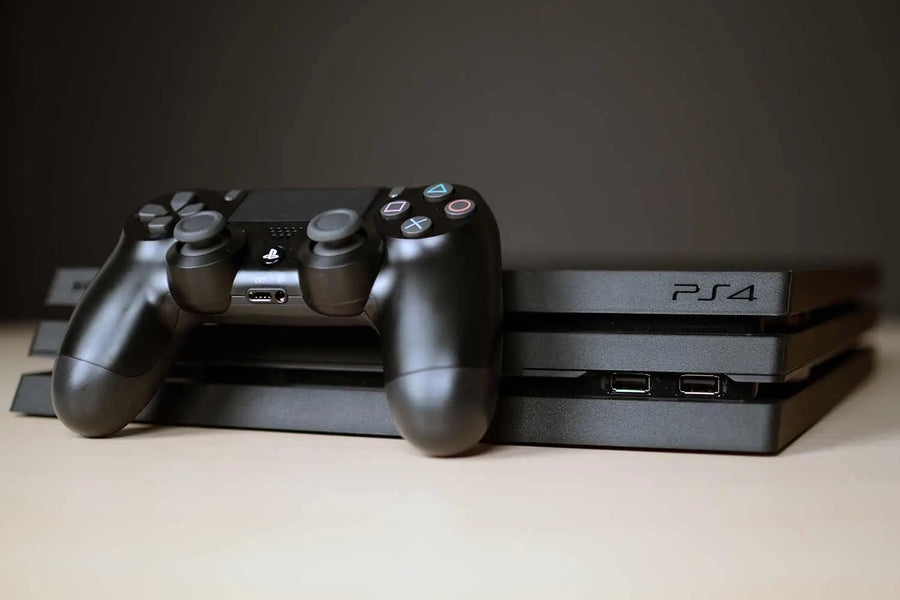 PlayStation 4 | Dynamic 4K Gaming | Price in Qatar 2023
The PlayStation 4 is still available on the market as a used system, despite the PlayStation 5 being Sony's most recent platform.
You may only purchase used PS4s from these shops, on regional marketplace websites, and in comparable places.
The PS4 still has some value if you want to play a lot of games that are only accessible on the PS4 and you don't have another gaming device.