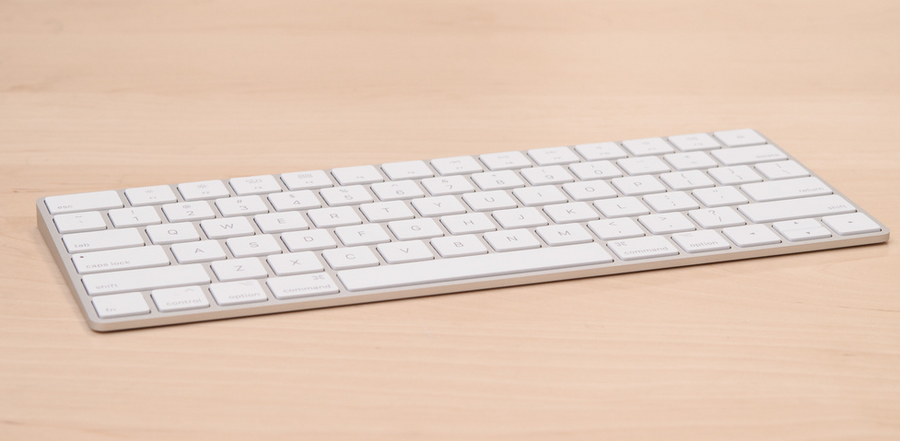 Magic Keyboard
The Magic Keyboard is everything you have always wanted and the one that makes your device more useful and fun.
Magic Keyboard by Apple is comfortable to type on, and the shell effectively shields the iPad from drops.
Magic Keyboard delivers a remarkably comfortable and precise typing experience, wireless and rechargeable, with an incredibly long-lasting internal battery.