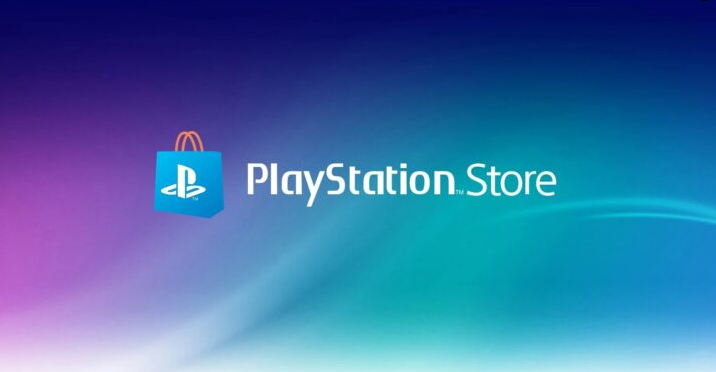 The PlayStation Store
The Sony PlayStation Store sells online games, and users can buy them with PlayStation Network Cards and regular credit cards.
It is a digital media store with downloadable content available for purchase or free download by PlayStation users.
Purchasing PlayStation games digitally through the PlayStation Store has many benefits over purchasing them in physical form.
The Game section of the PlayStation Store allows users to purchase and download games, game trials, game add-ons, and other media.