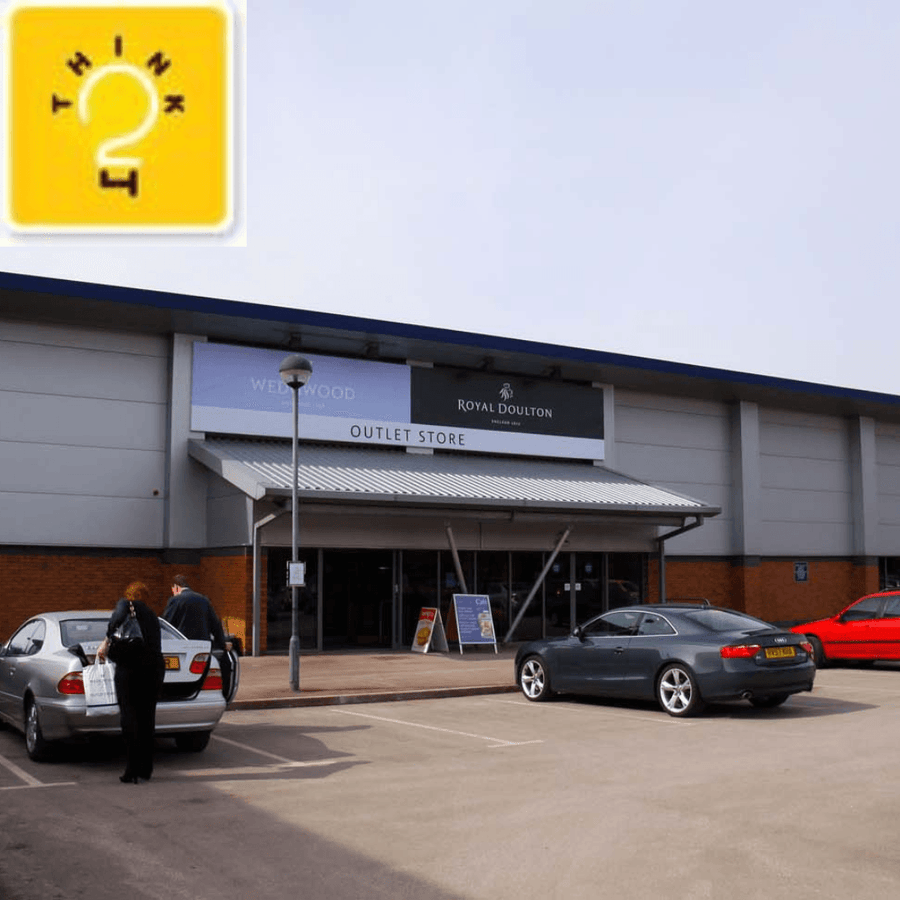 Store 974 – Gaming Stores in Qatar
The Store 974 crew has only heard good things from their devoted PC builders since their soft opening.
Store 974 qatar is the first PC gaming store in Qatar that serves as a one-stop shop for all your gaming requirements.

Gaming Stores in Qatar give you the option to select based on your requirements and ensure that you are assisting a worthwhile sector.
Opening a gaming store is undoubtedly a terrific investment for those who adore gaming and want to have access to them anytime they're needed. The best gaming retailers provide you the freedom to choose what you want while ensuring that you support a valuable industry. The gaming stores provide a variety of games, including instructional, adventure, action, thriller, and mystery titles. People have options for where to purchase their favorrite games, including brick-and-mortar stores and online retailers. These stores offer a selection of gaming supplies and services.
The gaming retailers sell cutting-edge keyboards, joysticks, displays, and outstanding headsets. To provide a worthwhile experience, gaming accessories are deemed essential. You will be directed to the greatest gaming accessories by The Gaming Shops Qatar.
One of the leading gaming retailers in Qatar, Store 974, offers customers a variety of entertaining and time-filling items in addition to an RGB tunnel that transports customers back in time with its stunning color. Visit the store, which is a part of The Gate Mall in Doha, Qatar. Gamers may learn so much in gaming stores.
Many professional gamers choose vintage mechanical keyboards and worn-out mouse pads, but they occasionally scout out the newest advancements. For individuals who enjoy video games and want to be able to purchase them whenever they please, gaming stores are a good investment. A reputable gaming retailer gives you the options you require and guarantees that you are assisting a worthwhile sector of the economy.
You can be sure you aren't spending money on games that will be out of date very quickly if you buy them from a reputable game retailer. Depending on the desires of their customers, these hops provide a variety of games. Every game is available for all of their clients!
Variety for Gamers
Gamers in Qatar have a wide variety of options available to them, including access to exclusive in-game products. With the help of these shops, players can increase interaction with both casual and devoted followers. Additionally, these shops let customers purchase games under a label where they may return used games for cash or credit.
Finding the best computer shop for your needs can be difficult at times because there are so many gaming stores, but it doesn't have to be. People can choose which computer store is worthwhile and which is not when they are aware of what matters are significant. A team dedicated to system security is present in these stores. Since it is one of the most exposed areas of technology, these safeguards maintain security.
There is modern gear and software at Gaming Stores Qatar. Additionally, these contain appropriate rules for frequent system updates and other software upgrades. The various stores also allocate a suitable portion of corporate revenue to technology. This shows how invested the store is in technology. It gets worse if a computer store doesn't offer top-notch customer support.
For instance, if you write an email requesting information on a particular service, you should eventually hear back, especially within business hours. Incredible computer stores feature a variety of communication channels that guarantee easy client communication chances.
The first PC gaming store in Qatar, Store 974 serves as a one-stop shop for all your gaming requirements. While you're here, you can take advantage of some interesting amenities like the Energy Bar, which serves delectable slushies' and energy drinks, take the perfect selfie in their RGB tunnel, flip through some epic comics, and don't forget to look at the newest gaming merchandise available for purchase!
The Gate Mall (TGM) is home to Store 974, Qatar's first PC gaming store, which is pleased to be every gamer's one-stop shop for all of their PC needs. Store 974 opened its doors earlier this year. To make sure that the store has a competitive variety that can meet the needs of gaming enthusiasts and businesses alike, it partners with important premium brands like Noble Chairs, NZXT, Razer, Zotac, PNY, Arctic, DeepCool, Gamer Storm, EKWB, and much more.
The first PC gaming store in Qatar, Store 974, opened its doors at The Gate Mall (TGM) earlier this year, and it's happy to be known as the one-stop shop for all PC needs for gamers. It collaborates with important premium companies like Noble Chairs, NZXT, Razer, Zotac, PNY,
Arctic, DeepCool, Gamer Storm, EKWB, and many more to make sure the store has a competitive variety that can meet the needs of both businesses and gamers.
Since their soft opening, the Store 974 team has only heard positive feedback from their devoted PC builders. "Our customers are incredibly happy with our services, and they keep coming back for more." People can congregate in Store 974's build bar area and construct their PCs utilizing the shop's tools and space for FREE. Additionally, they provide delivery services with a cash-only payment option.
Online Gaming Stores
After you make your choice, the internet shop stores the chosen game in your house. Online game merchants carry the newest, most well-liked titles that have recently hit the market. The stores always have enough games to satisfy all of their customers and never run out. Online gaming stores also have the benefit of being accessible 24/7, allowing customers to read reviews and recommendations and discover more about the games before making a purchase.
Gaming stores are highly specialized shops that sell entertainment products to a specific market. These are expertly operated businesses that draw a loyal following of customers who enjoy playing role-playing games, video games, and home games. Each game retailer offers content to popular gaming platforms. Users can also purchase games with a tag that enables them to return a used game for cash or credit.
Considerations for a Gaming Store
Before applying for a business license and insurance, the shops should first draught a thorough business plan for their gaming operation. Additionally, you need to locate your store in an appropriate area. After completing each of these procedures, fill your business with goods before beginning to advertise it.
Gaming stores are becoming community hubs where players can meet up with online friends and participate in meaningful face-to-face interaction with people who share their passionate interests. This allows gamers to appreciate the physical aspect of gaming.
You can buy games both offline and online, as everybody who loves gaming is aware. When buying physical games, players have the choice to sell them, return them, or lend them to a friend. Additionally, since these are internet-free, you won't need to worry about having a subpar broadband connection and you can brag to your friends about your collection.