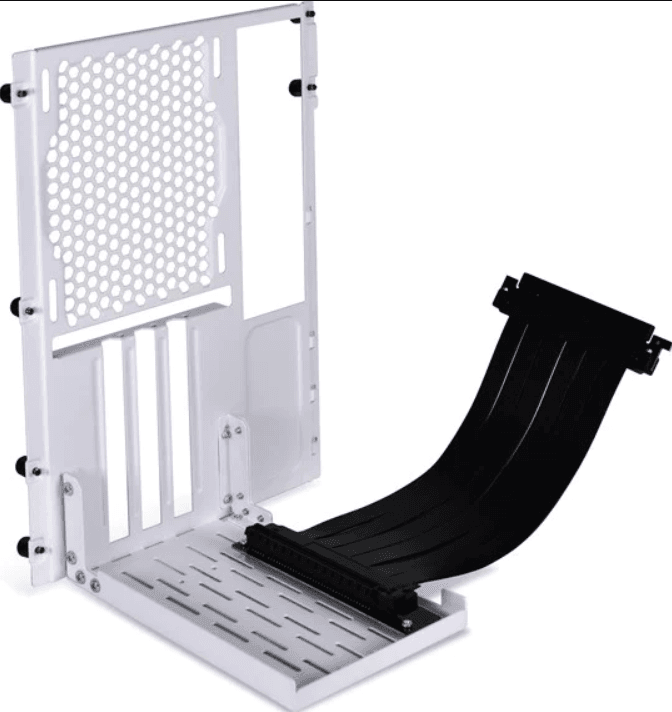 PCPartPicker – Build your PC with Best Components
PCPartPicker – Build your PC with Best Components
PCPartPicker helps save you time and money as you wade into the world of PC building.
PCPartPicker can be helpful if you are thinking about building your first computer but aren't sure where to begin.
You can visit the PC Part Picker website to verify the part compatibility of the hardware you are considering buying.
Computer part compatibility, pricing, and selection advice are provided by PCPartPicker for do-it-yourself computer builders. With PCPartPicker, you can assemble your virtual part lists and get compatibility advice along with the most recent prices from a large number of the most well-liked internet stores. Our community forums are a great place to exchange ideas and get feedback, and the website makes it simple to share your part list with others.
Using the website PC Part Picker can be helpful if you're thinking about building your first computer but aren't sure where to begin. To help you choose the best components for your first build, the website offers a wealth of information about PC parts.
Compatibility
Compatibility is a crucial problem to be aware of if you are creating a PC for the first time. Not every motherboard and CPU combination is compatible, and not every cooler will fit in every case. You must ensure that the components you purchase work together.
To learn which parts were compatible, you used to need to conduct extensive research. Even then, you might occasionally purchase some parts only to discover that they didn't all fit in the case you had selected.
Thankfully, it's now simple to verify part compatibility before purchasing any gear. You can add your desired hardware to a list on websites like PC Part Picker, and these sites will let you know if there are any incompatibilities.
How to Use the PC Part Picker to Check Part Compatibility?
Visit the PC Part Picker website to verify the part compatibility of the hardware you're considering buying. then choose System Builder from the top menu. You can see a list of parts here, including the CPU, motherboard, and memory.
Press the blue "Choose a CPU" button to add a component, such as a CPU. Include every component you're considering purchasing for your build.
View the colored bar underneath the link to your build now. The bar will read "Compatibility: see notes below" and be green if everything is compatible. If any compatibility problems can't be checked, the notes will let you know. However, in general, you are good to go if the bar is green.
The price of all the various components may pile up very rapidly, as anyone who has constructed a PC can attest. There are additional costs to take into account in addition to the standard components like the CPU, motherboard, RAM, power supply, graphics card, and storage.
You might desire an aftermarket cooler or an expensive case to display your build. Additionally, keep in mind to allocate money for extras like fans, case lighting, or a sound card. Not to mention shipping fees if you purchase your components online. These minor expenditures can add up.
Costs at PCPartPicker
As you enter the realm of PC construction, PCPartPicker is a comparison-shopping website that can help you save time and money. To be sure you're receiving the greatest value, you may search for a certain part, compare costs at several vendors, and keep tabs on those prices over time. As a result, you won't have to deal with as many returns (and reimbursements) because of the website's ability to track compatibility with various parts.
There are two areas to start if you are unsure of what to include in your project. The PCPartPicker team has created build guidelines for several PC build levels, from the Budget Home/Office Build at roughly $500 to the Glorious Intel Gaming/Streaming Build at around $3,000. You may learn more about each build's component by opening the build guide, which also explains why it was chosen for that specific system.