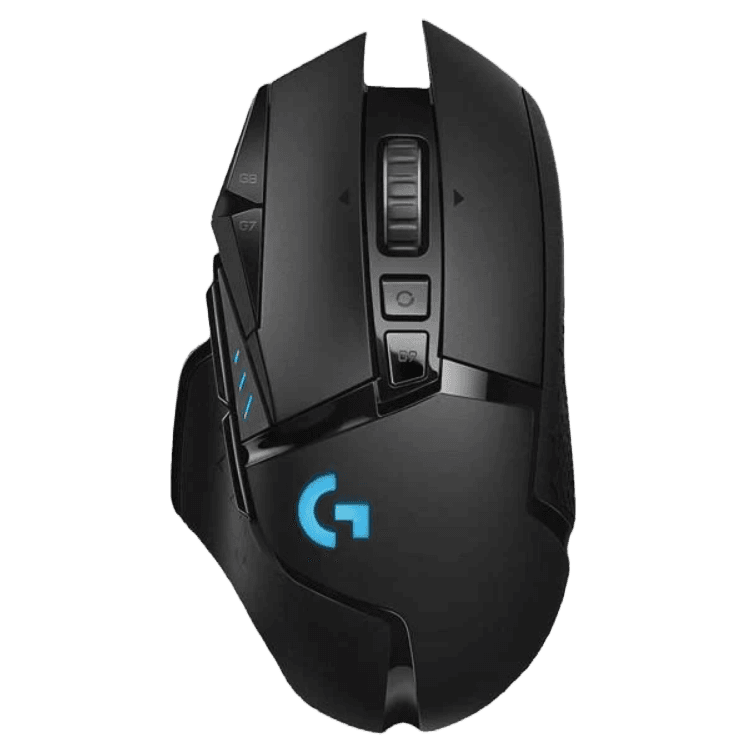 Logitech Mouse | Advantages & Features
Logitech Mouse | Advantages & Features
Logitech is one of the greatest options when purchasing computer accessories and these mice are optical, they track movement using a light source.
Logitech Mice have an excellent craftsmanship and dependability and are particularly well-liked.
Logitech mice are an excellent option for anyone looking for a mouse that is easy on the hands and comfortable to use.
A Logitech mouse is the best option when buying computer accessories, whether you want to use it for work, entertainment, or education. Since Logitech mice are optical, they track movement using a light source. The mouse's LED (light emitting diode) reflects onto the tabletop or table surface through the lens. As you move the mouse about the desktop, the desktop mouse keeps note of how much of this reflected light is blocked. The computer then uses a USB cable to connect to this data and convert it into motions of the screen pointer.
Advantages
The Logitech mouse is very pleasant to use for those with small hands or long fingers.
They have a good grip and feel solid in your hands.
You can assign different actions to the mouse's side buttons based on your preferences.
Because Logitech wireless mouse don't require a cable to connect to your computer, they are easier to use.
They are enhanced for more precision and accuracy, making them suitable for use in games as well.
Are there any people looking for a mouse that is comfortable to operate and gentle on the hands? Logitech mouse are a great choice for anyone who has difficulty using their hands for extended periods of time, such as those who suffer carpal tunnel syndrome or arthritis.
Qualities of Logitech Mice
Weight
If the mouse is overly heavy, it will be challenging to move it and use it for extended periods of time.
Design
A good Logitech mouse should have a comfortable shape and suit your hand nicely.
Special Functionality
Additionally, it needs to include the functions you need, such additional buttons for using your computer or gaming console for a number of purposes. Since they are so well-made and dependable, Logitech mice are particularly well-liked.
Features:
Even if you use a computer all day at work or school, they are relatively pleasant to use for prolonged durations.
It has an optical sensor, so tracking will be precise whether you move the mouse swiftly or slowly across your desk.
Because the mouse is wireless, moving about with it is not hindered by wires.
This device also provides up to 1000 dpi resolution, making sure that when working on papers or accessing websites online, everything is sharp and clear.
Best Logitech Mouse
For those looking for the best of the brand, we suggest the Logitech G PRO X SUPERLIGHT, which is the best Logitech gaming mouse and the best Logitech mouse we've ever used. As its name implies, it is fairly lightweight. Just for reference, it weighs 59g, which is about the same as a tennis ball. Despite being so light, it seems rather well-built, and its medium-sized, symmetrical form is compatible with almost all hand sizes and grip preferences. It connects wirelessly using a USB receiver that is supplied, and because of its extraordinarily constant and precise sensor and low click latency, gaming is quick and responsive.