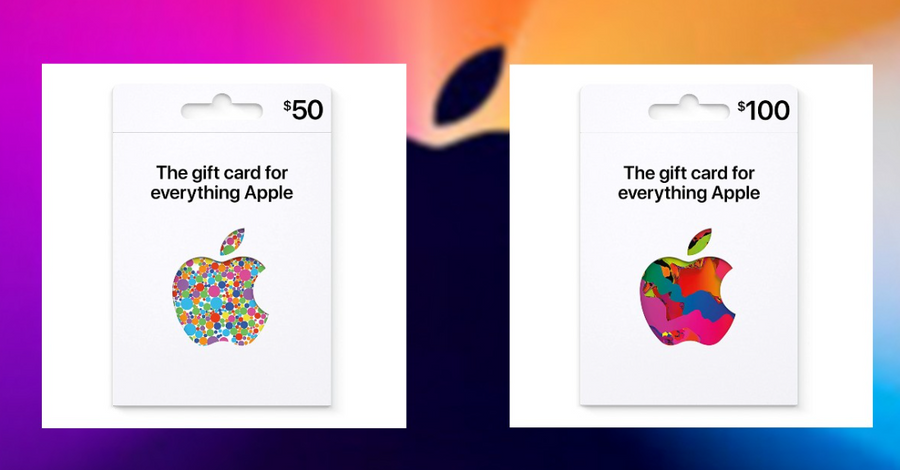 How to redeem apple gift card
Apple gift cards are a great way to purchase digital content or physical products from Apple's online store. Whether you received an Apple gift card as a gift or purchased one for yourself, redeeming it is a simple process that can be completed in just a few steps.
In this article, I'll walk you through the process of redeeming an gift card and answer some common questions that people have about using them.