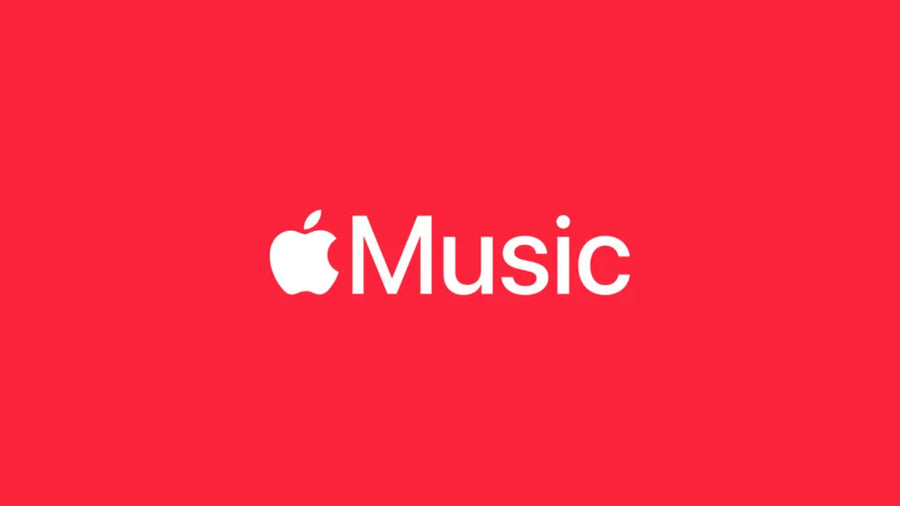 How to buy a song on apple music with cheap subscription
Apple music Finding the perfect song for your workout routine, studying session, or just for a fun day out can be a difficult task. With Apple Music, you can stream a variety of songs for your listening pleasure. Although the subscription-based streaming service does offer exclusive content, you can still purchase individual songs without a subscription. In this blog post, you'll learn the steps needed to purchase a single song from Apple Music. Following this simple guide, you can listen to your favorite music without the hassle of signing up for a subscription
If you're an Apple Music subscriber, you already have access to millions of songs in the Apple Music library. But if you don't have a subscription, you can still purchase individual songs or albums from the Apple Music store. Here's how to do it:
First, open the iTunes Store on your iPhone or iPad. Then, search for the song or artist you want to purchase and tap on the item you want to buy. Once you've found the song, tap the price button next to it and confirm that you want to buy the song. You can pay using your Apple ID or a credit card.
Once you've completed your purchase, the song will be added to your library and will be available to play on all of your Apple devices. You can also access these songs through the Music app. If you've purchased an album, you can find it in your Library section and download it to your device.
Purchasing songs and albums on Apple Music is a great way to add some new music to your library without having to sign up for a subscription. Plus, you can also take advantage of the iTunes Store's discounts and offers on tracks and albums.
Music has been one of the most important forms of entertainment for centuries. With the emergence of digital music, it is now easier than ever to access your favorite tunes and enjoy them anywhere, anytime. You don't have to have a subscription to Apple Music to buy a song, either. Here's how to purchase and download a song from the Apple Music catalog.
First, open the Apple Music app and search for the song you want to buy. Tap on the song to view the details and tap the price to purchase. You may be prompted to enter your Apple ID and payment information (this is the same information you use to purchase apps, music, and other content from the App Store). Once you've completed the purchase, the song will be added to your library.
To download the song, open the song and tap the cloud icon next to the song title. This will begin the download to your device. Once the download is complete, the song will be saved to your library and you can listen to it without needing a subscription.
If you're looking for a quick and easy way to purchase your favorite songs without a subscription to Apple Music, this is the way to go