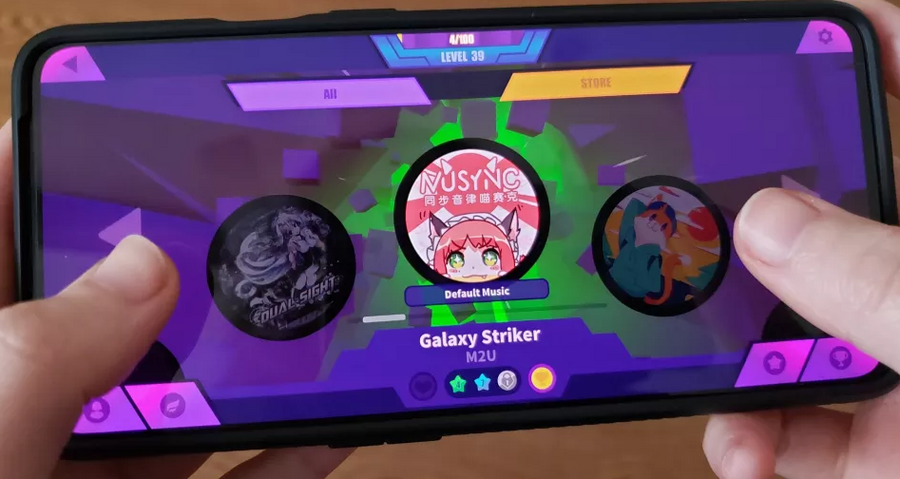 Gaming Store App | Benefits, How to Use & Types of Gaming Products Available
The Gaming Store App has a lot of advantages for gamers since it offers a wide selection of games and DLC.
Buying from a digital Gaming App Store is cheaper and more convenient than buying from a physical store.
You must keep an eye out for sales and special offers, and you'll ensure to get the best deal on your next gaming purchase!