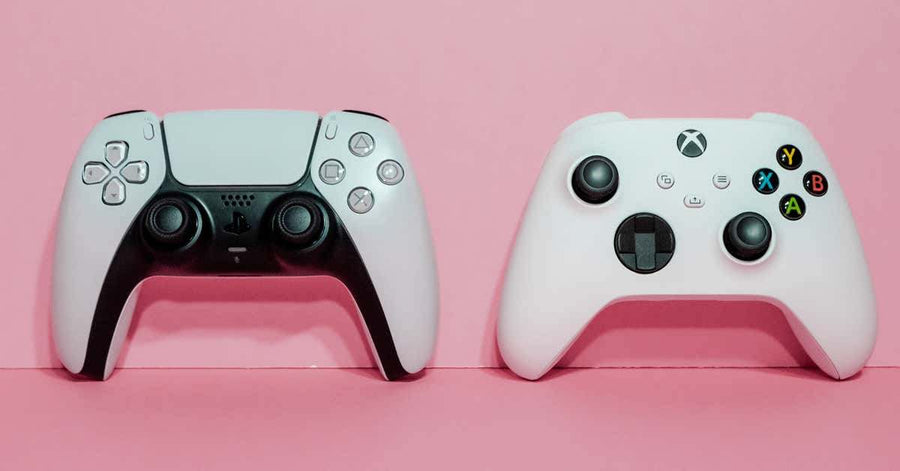 Gaming Console: Easy to Use, Affordable and Simple
Gaming Consoles provide benefits over PCs, including being easier to operate, not requiring upgrades, as well as allowing for multiplayer with friends.
Nevertheless, there is some debate regarding the pricing of consoles and PCs, in general, consoles are less expensive than gaming PCs.
In addition to playing games, many people use their gaming consoles to browse the web and watch movies.
The Xbox, Nintendo Wii, and Sony PlayStation are all modern gaming consoles that function similarly to computers in that they all have hard drives and use operating systems. They store data similarly because they are essentially computers. On the gaming console's internal hard drive, this data is kept. This implies that information, including deleted information from a game console, can be recovered.
An online account must be created to use a console gaming device to play games online. One must purchase an Xbox Live subscription, for instance. Since the user now has an online identity and some of that information is recorded on the game console, this generates data that can be used as proof. A computer and a gaming console can both be used as proof. You can choose to have emails outlining your performance in a game delivered to you in some cases.
Advantages of Gaming Consoles
A few advantages that gaming consoles have over PCs are their ease of use, lack of upgrade requirements, ability to play simple multiplayer games with friends who also own consoles, general lower cost, and ability to use wireless controllers to make gaming more active.
Due to their ease of setup and maintenance, consoles are the best gaming choice for many players. A console may be used to play games as soon as you take it out of the box. No technological expertise or build times are needed to start having fun. The ability to stream movies, TV shows, and music with newer consoles is another advantage of having a console.
No need of Updating the Hardware
Consoles already have the necessary hardware installed, as contrast to PC gaming, which may require updates as PC games mature. New consoles will be produced by console manufacturers in reaction to technology developments, therefore it is still possible that new titles won't run on older platforms.
Furthermore, a lot of console users may build a collection of consoles over time so they may play games on several platforms. Players are frequently compelled to upgrade due to the lack of backward compatibility, or the ability to play games designed for older console generations on current models.
Improving Multiplayer
The majority of your mates also own consoles. Playing with mates is simple, and consoles are configured for multiplayer gaming.
Console-Specific Games
Unavailable on PC, some titles are in fact console-only. Before choosing a system, consider which ones have a good collection of games because not all consoles do.
Wireless Controller
You can play more aggressively with wireless controllers. You may develop your skills and get more fitness by playing games on different platforms.