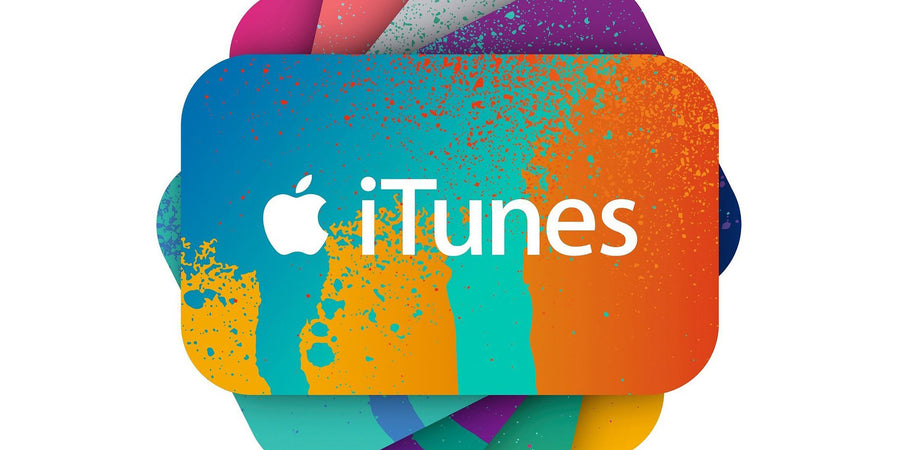 Apple Music Subscription Gift Card
You can use your Apple Account balance to purchase goods and accessories at apple.com or the Apple Store app.
You can purchase Apple Music, Apple Arcade, and Apple TV+ subscriptions with Apple Gift Cards or app subscriptions from the App Store.
You can use eight Apple Gift Cards at apple.com or when ordering over the phone.
Although many people mistakenly believe that Apple Store Gift Cards and iTunes Gift Cards are the same because they are both storefronts on Apple devices, they are not similar! It's critical to understand what an Apple Card and an iTunes Gift Card are before comparing the two.
The credit on Apple Cards is acquired to buy a range of products and services from the Apple Store. It enables the bearer to make purchases from any Apple Store. An Apple gift card is used at any Apple retail location to buy iPhones, iPods, MacBooks, and other Apple products. The Apple Cards are purchased for prices between $5 and $200 and issued as physical cards or E-codes.
What can you buy with an Apple Music gift card?
You can use the remaining money on your Apple Account to make purchases when you redeem an Apple Gift Card or an App Store and iTunes Gift Card. You can buy apps, games, and subscriptions to services like Apple Music or iCloud, and others in this way.
What distinguishes Apple gift cards from iTunes?
Apple Cards are used to buy Apple hardware like iPhones, iPods, and other products at any Apple retail location or online shop. On the other hand, iTunes Gift Cards are great for buying all digital content from the iTunes Store, including music, apps, movies, software, and other items.
Does Apple Music Gift Card Expire?
Gift Cards for the App Store, iTunes, and Apple Music do not expire, but content codes do
Can I use several Apple Gift Cards?
You can use eight Apple Gift Cards at apple.com or when ordering over the phone. When purchasing at an Apple Store, you can combine up to eight Apple Gift Cards into a single transaction.
Is Apple Music free with an Apple Card?
The cost of an Apple Music subscription, which can range from $4.99 per month to $14.99 per month, can be paid with iTunes gift cards. Apple Books, the iTunes Store, and the App Store accept iTunes gift cards as payment.
Through the many digital goods, technology, and gadgets offered on the Apple Store and iTunes Store, Apple users gain a lot of advantages. One must have an iTunes Card or an Apple Store Card with a sufficient balance to access or make purchases from either the Apple Store or the iTunes Store.