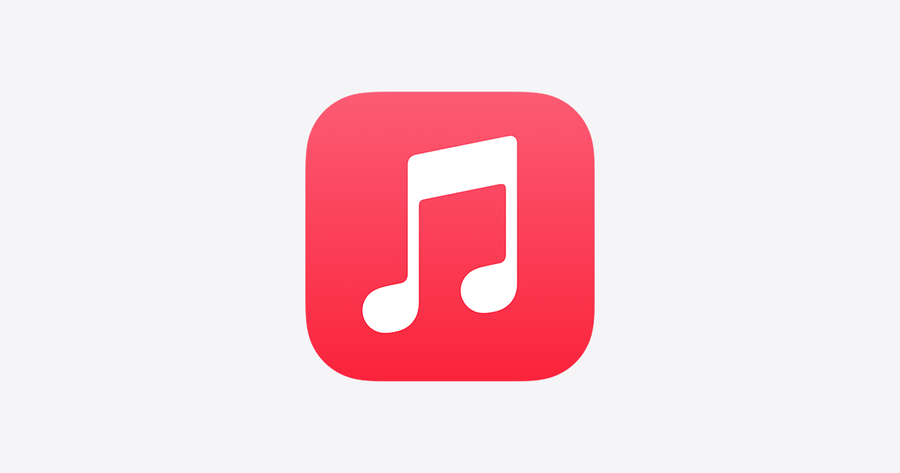 Apple Music Premium Subscriptions | Costs
You may listen to your music library and millions of songs on Apple Music, an ad-free streaming service.
You can use Siri to stream any song, album, playlist, or radio station in the Apple Music catalog if you sign up for Apple Music Voice.
New subscribers can start a trial and end it whenever they like.
To restate, Apple Music does not offer a free plan, so if you're searching for the simplest way to sign up, you will need to purchase an Individual subscription, which costs $11 per month. Apple also allows users to pay for a year's worth of service in advance for $109, a savings of $23 and the best to lock people in.
Apple Music Student Subscription
Similar to Spotify, Apple Music provides any students who have a valid student email address from an accredited institution of higher learning a membership at a discounted rate. That reduces the subscription fee to a manageable $6 per month. Presently, the deal is only valid for college students.
Apple Music Family Subscription
If you want to sign up your household for an Apple Music plan with up to six members, spend $17 per month on the Apple Music Family plan. It works out to a total of $5 for two family members, $15 for three, $25 for four, $35 for five, and $45 for six is needed.
Apple Music Voice
An intriguing alternative to regular Apple Music subscriptions is the Voice plan: Although it costs only $5 a month, it is entirely audio-only. It can be used with Siri-enabled devices only because Siri is the only way to activate and control it (primarily just Apple devices). Voice gives access to every song's audio version on Apple Music, but you can't use the service to watch music videos or search for lyrics.
Additionally, it won't support any of Apple's premium audio formats, including spatial audio (which lessens the effectiveness of the most recent AirPods) and lossless audio. It makes the plan suitable for less frequent customers who utilize HomePods, AirPods, or CarPlay to stream music frequently. Additionally, it provides personalization based on changing user preferences and gives access to all Apple Music playlists.
Apple One
You can also select an Apple One plan, which bundles all of Apple's services into a single discounted fee. That includes iCloud+, Apple TV+, Apple Arcade, and more. Apple One Family plans begin at $23, while individual plans begin at $17 per month. A Premier plan is also available, which includes Apple News+ and Fitness+. If you use other Apple services, these choices could be quite valuable.