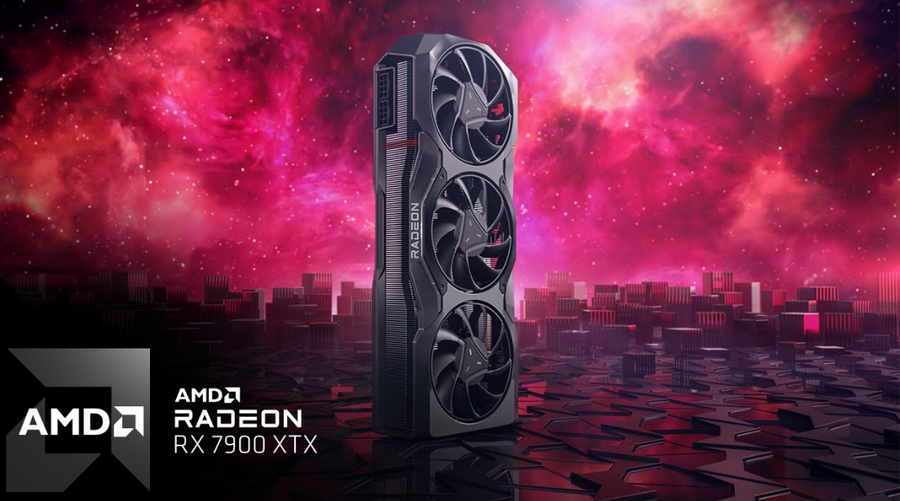 AMD Radeon R9 200 Series | Radeon RX 200 Series
The AMD Radeon Rx GPUs are somewhat outdated for games nowadays, although they still perform well in some games.
The R9 295X2 was the world's most commanding dual-GPU consumer-oriented card with 11.5 teraflops of processing.
Depending on the model, level of quality, and cost of the card, Radeon graphics cards might be good or awful.
The next generation of Nvidia and AMD cards is now available after the crypto-mining phase.